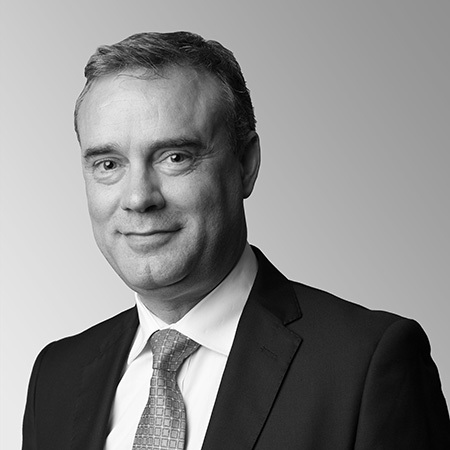 Trevor Shaw
Group Chief Executive Officer
Trevor joined Prestige Insurance Holdings in 2011 and was appointed Chief Executive in 2014. He has held various management roles in the industry and has gained considerable management experience across both family and corporate working structures over the last 30 years. He enjoys long standing industry relationships throughout the insurance sector with a strong understanding of the key markets throughout the UK and Ireland. He led the management team through the Capital Z investment and is a key driver in the strategic direction of the Group and its current M&A activity.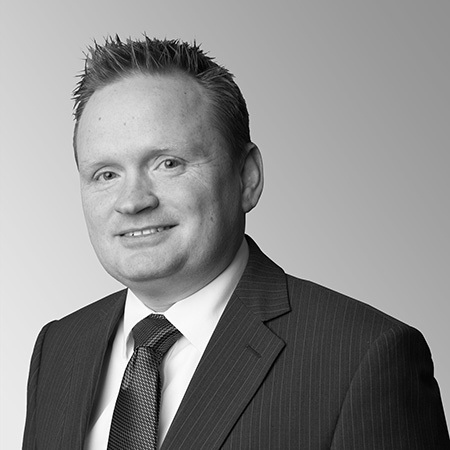 Paul Hanna
Group Chief Financial Officer
Paul is the Group Chief Financial Officer. Having qualified as a Chartered Accountant with a "Big 4" Practice, Paul joined Prestige Insurance Holdings in 2006 and through his Finance role has been involved in various acquisitions and disposals over his time with the Group. Paul previously held the role of Managing Director of Abbey Insurance Brokers and now works closely with the CEO in driving the strategic development of the Group and continuing M&A activity.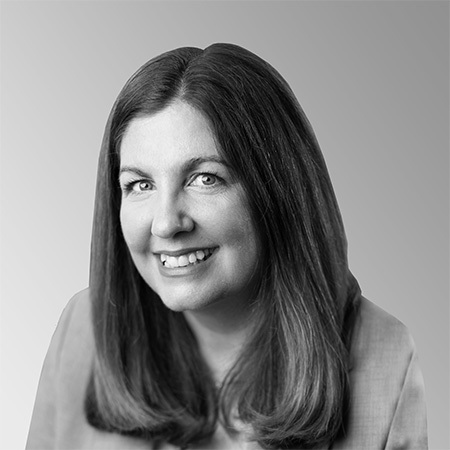 Julie Gibbons
Managing Director Broking
Julie is Managing Director of Broking, leading the newly expanded and rebranded AbbeyAutoline which is now Northern Ireland's largest broker. Julie has worked in insurance since 2006 and has led both Commercial and Personal Lines teams through strong growth and significant change. Julie's vision for AbbeyAutoline is continued growth and sustainability through innovation and excellence.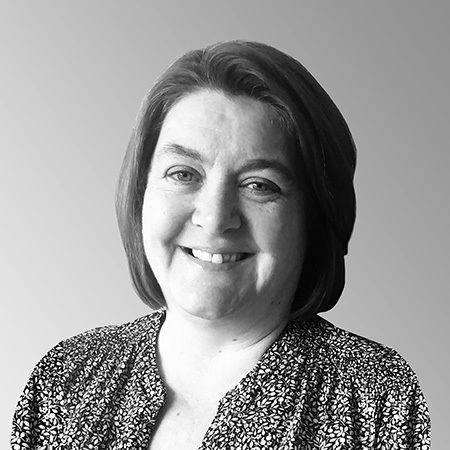 Alison Williams
Managing Director Underwriting
Alison has worked in the insurance industry for the past 30 years in a variety of underwriting and development roles and has been with Prestige Underwriting since 2014. As Managing Director of Underwriting, Alison's strategic vision is instrumental in leading a 130 strong team as they strive to be the provider of choice for their broker partners, building longstanding and collaborative partnerships with key stakeholders, brokers, customers and insurers.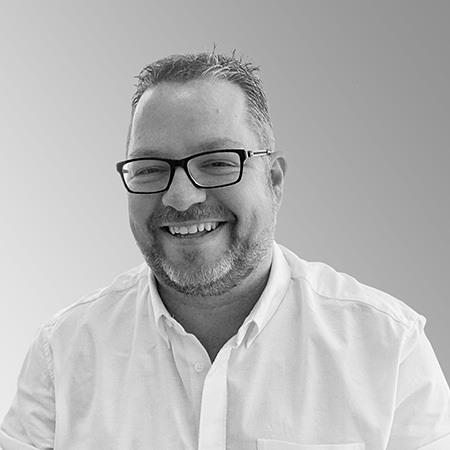 Brian Allen
Managing Director Digital
Brian has worked in the digital space in financial services for over 20 years with a number of leading organisations including PWC, BT, Bank of Ireland, Natwest Group and Hastings Direct.  Brian has had the pleasure of being based in Belfast, Dublin, Edinburgh, London and Bexhill! Brian returned home to Belfast in November 2019 to join the Prestige Insurance Holdings as Managing Director, Digital.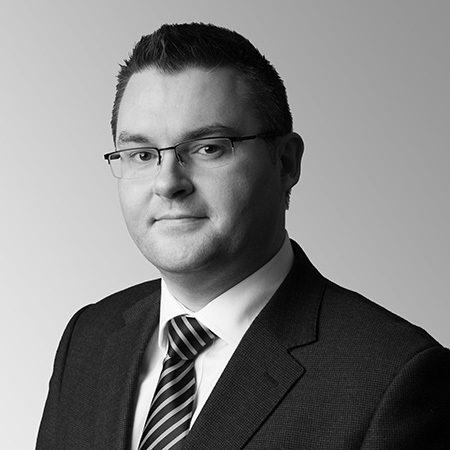 Justin Hillen
Director of Regulatory Affairs, Governance and Risk
Justin has worked for the Group since 2000 and oversees regulatory affairs, governance and risk. From a legal background, Justin moved into compliance in 2005. As Head of Compliance, Justin is an active member of both the Association of Compliance Officers in Ireland (ACOI) and the International Compliance Association (ICA). Justin acts as CRO, Company Secretary, Data Protection Officer and AMLRO for the Group and sits on a number of key governance and risk committees internally. In recent years, Justin has played a key role in strategy and M&A activity.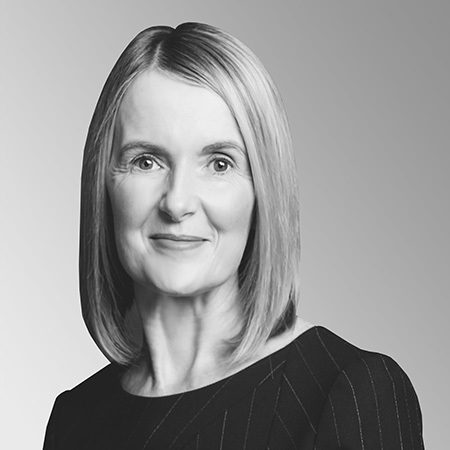 Wendy Close
Group HR Director
Wendy joined Prestige Insurance Holdings in 2018 and has responsibility for the Group HR and Training function, setting the HR & Training, Strategy and Planning in conjunction with the Senior Team. Wendy is also responsible for ensuring the successful delivery of HR & Training service and support across the business. Wendy has over 20 years' experience in Senior HR roles and prior to joining Prestige Insurance Holdings, Wendy held the position of Senior HR Business Partner within Financial Services.
Our People - Non Executive Board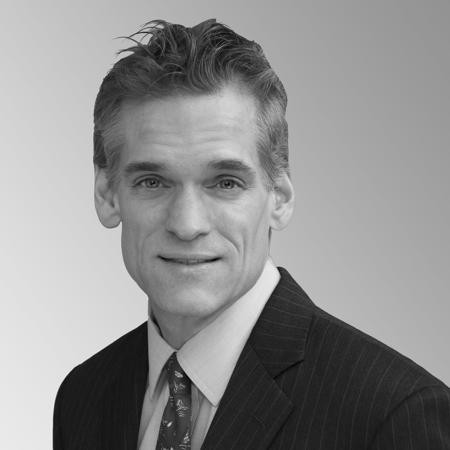 Jonathan D. Kelly
Investor Director
Mr. Kelly is a Partner of Capital Z, responsible for sourcing, evaluating and structuring investments within the financial services industry.  Prior to joining Capital Z in 1998, Mr. Kelly was a Senior Vice President in the Investment Banking Division of Donaldson, Lufkin & Jenrette, where he specialized in corporate finance and merger and acquisition transactions for clients in the insurance and reinsurance industries. He currently serves as a Director of several portfolio companies.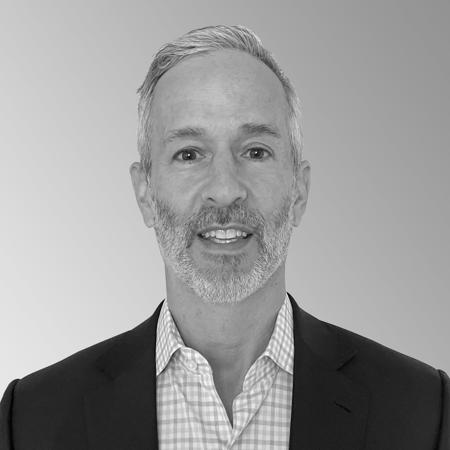 Bradley E. Cooper
Investor Director
Along with Mr. Spass, Mr. Cooper was the co-founder of Capital Z, and is a Managing Partner of the Firm.  Prior to forming Fund I in 1990, Mr. Cooper was an investment banker in the Financial Institutions Group of Salomon Brothers, Inc.  Mr. Cooper currently serves as a director of several portfolio companies of the Funds.  As an experienced investor in the Financial Services Industry, Mr. Cooper has developed an extensive network of contacts throughout the industry. He speaks at industry conferences as an expert on financial service company acquisitions and investments.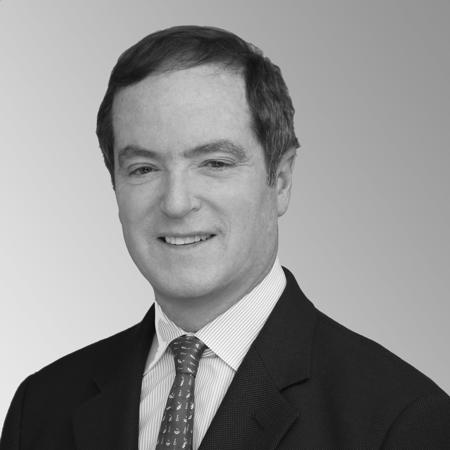 Robert A. Spass
Investor Director
Along with Mr. Cooper, Mr. Spass was the co-founder of Capital Z, and is a Managing Partner of the Firm. Prior to forming Fund I in 1990, Mr. Spass was a Director in the Investment Banking Division of Salomon Brothers, Inc., with responsibility for corporate finance relationships with the insurance industry. Prior to joining Salomon Brothers, Mr. Spass was a Senior Manager for Peat Marwick Main & Co., providing accounting and consulting services to the insurance industry.  Mr. Spass currently serves as a director of several portfolio companies of the Funds.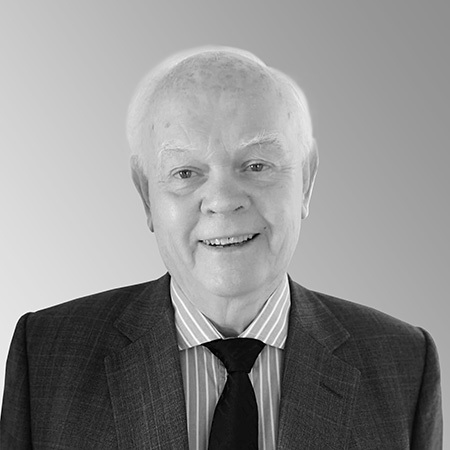 George Storey
Founder & Non Executive Director
George commenced his Insurance career in 1970 with the Prudential Insurance Company. In 1973, he established Abbey Insurance Brokers. In 1997 he saw a market opportunity for the development of an underwriting agency and set up Prestige Underwriting Services Ltd and is extremely pleased to say that Prestige Underwriting Services has grown and prospered since then. As a Non-Executive Director, he is very proud of the team who is now driving Prestige Underwriting forward.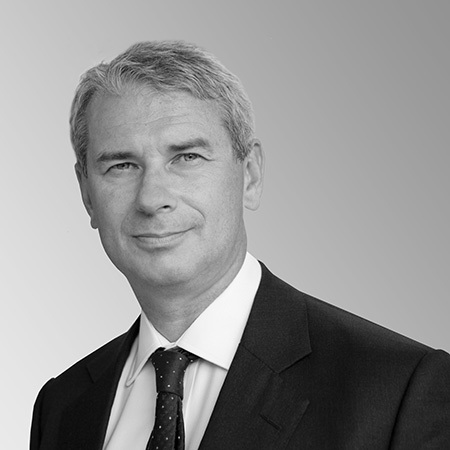 Phil Bunker
Non Executive Chairman
Phil trained as a Chartered Accountant at Price Waterhouse after studying economics at UCL. Phil's career has been in insurance, working at places like Lloyd's of London and Churchill. While at NIG, and then LV, Phil got to know Prestige Insurance Holdings and was delighted and honoured n in 2018 when he was asked to become its Chairman. PhiI is also a Non-Executive Director of AA Insurance Services and Ardonagh Advisory, and a partner at ABC Investors.   
Ian Sheppard
Non Executive Director
Ian is the former Northern Ireland Managing Director for Bank of Ireland. He is a Chartered Accountant and one of Northern Ireland's most experienced Corporate Bankers having worked with many of Northern Ireland's top companies. Ian is also the former Chair of the Institute of Directors for Northern Ireland.